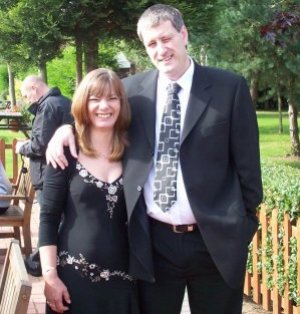 I was born in Lincoln, England, in the 1960s: and lived there until I went to secondary school which was in Spilsby.
Many of my relations were WW2 veterans and a few were WWI. I developed a great interest in military history all through my child hood I would read every thing related to World War Two I could lay my hands on.
During this time I would spend all my pocket money on Airfix kits and try and recreate battles I had read about.
When I was about thirty five I joined the
Grimsby Wargames Society
and made some fantastic friends who were interested in military history. Unfortunately due to work comments I have been unable to get to the club for some time So this is the reason I started Wehrmacht History. At some point in the future I intend doing a wargaming section.
And my thanks go to my long suffering girlfriend who has had to put up with this obsession. But her help as been invaluable she has given up her free time to help compile the time line