Italy, Japan, Denmark and Sweden made representations to British foreign office. With regard to policy of reprisals.
Two bombing attacks by Luftwaffe aircraft made on her Majesty's ships in the North sea. No hits were obtained and there were no British casualties. Luftwaffe aircraft seen over the Orkneys and Shetlands.
The British Royal Air Force (RAF) carried out successful flights over north-west Germany, including Wilhelmshaven and Heligoland.
The British refrigerator ship, Sussex, was damaged by a mine in the English Channel. However manage to reach port safely.
The German liner Adolph Woermann was scuttled in the South Atlantic. In order to avoid capture.
The Swedish tanker Gustaf E Reuter struck a mine off the Scottish coast and was badly damaged.
German minelayer sank after striking a mine near the Danish island of Langeeland.
New Romanian cabinet with smaller pro-German element formed by M Tararescu.
Harald Netzbandt
Takes command of the Battleship
Gneisenau
on 25 November 1939 to
20 August 1940
Stier HSK 6
Auxiliary cruiser
Commissioned 25 November 1939
Go To:
26th November
Articles: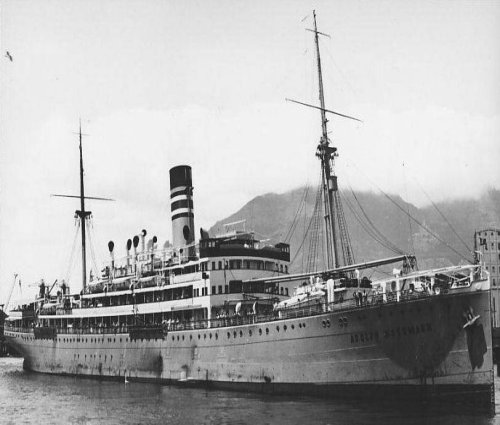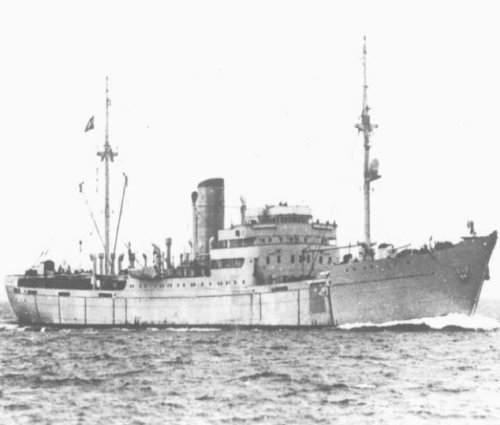 The Second Great War.
Edited by Sir John Hamilton
The War Illustrated.
Edited by Sir John Hamilton
2194 Days Of War.
ISBN-10: 086136614X
For a complete list of
sources