On 6 December 1938, Foreign Minister
Joachim von Ribbentrop
visits Paris, where he is allegedly informed by French Foreign Minister Georges Bonnet that France now recognises all of Eastern Europe as being in Germany's exclusive sphere of influence. Bonnet's alleged statement, Bonnet always denied making the remark to
Joachim von Ribbentrop
is a major factor in German policy in 1939.
Z11 Bernd von Arnim
Destroyer
Commissioned 6 December 1938
Z18 Hans Lüdemann
Destroyer
Commissioned 8 December 1938
Graf Zeppelin
Aircraft Carrier
Launched 8 December 1938
M3
Minesweeper
Commissioned 10 December 1938
On 11 December 1938, Kingdom of Yugoslavia parliamentary election, The opposition gains votes but not seats. Following elections in the Lithuanian city of Memel the Lithuanian National Socialist Party wins over 90% of the votes.
On 17 December 1938, Otto Hahn along with Lise Meitner discovers the nuclear fission of Uranium, the scientific and technological basis of nuclear energy, which marks the beginning of the Atomic age.
On 23 December 1938, The battle for Barcelona begins. A six pronged Nationalist attack is launched, with separate columns from the Pyrenees to the Ebro. They take Borges Blanques, surround Tarragona and reach the outskirts of Barcelona. The Republican government retreats from Barcelona to Girona, although troops continue to maintain the defence of the city.
Go To:
January
Articles: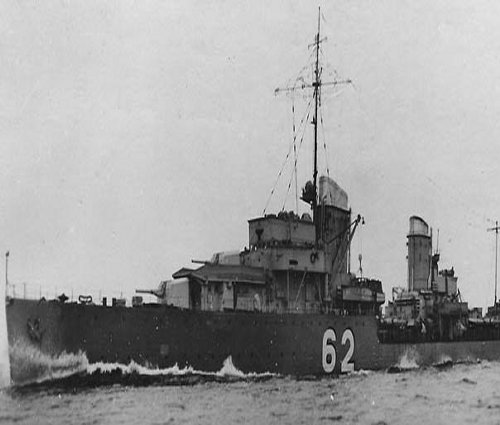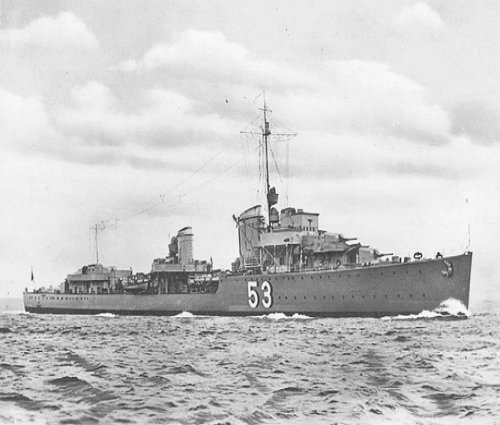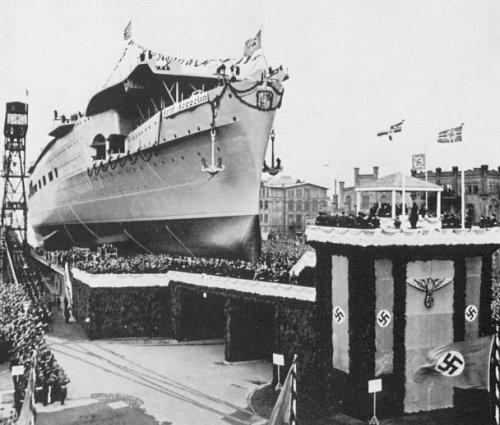 The Second Great War.
Edited by Sir John Hamilton
The War Illustrated.
Edited by Sir John Hamilton
2194 Days Of War.
ISBN-10: 086136614X
For a complete list of
sources