On 4 September 1935, the League met again and exonerated both Italy and Ethiopia of the Walwal incident since both nations believed Walwal was within its territorial borders.
Z7 Hermann Schoemann
Laid down 7 September 1935
Wilhelm Matthies
Takes command of the Artillery Training Ship
Bremse
on 9 September 1935 to
27 September 1936
On 10 September 1935, Pierre Laval, Anthony Eden, and even Sir Samuel Hoare agreed on limitations to sanctions against Italy.
On 15 September 1935 The passing of the Nürnberg Laws, National Citizens Law, and the Law for the Protection of German Blood and German Honour collectively stripped German Jews of rights.
Adolf Hitler
on 15 September 1935, one year after the death of Reich President
Paul von Hindenburg
and
Adolf Hitler's
elevation to the position of
Führer
, the dual flag arrangement was ended, with the exclusive use of the Nazi flag as the national flag of Germany.
The
Junkers Ju 87
Stuka
dive bomber took off for its maiden flight on 17 September 1935. The aircraft originally did not carry any registration, but later was given the registration D-UBYR. The flight report, by Hauptmann Willy Neuenhofen, stated the only problem was with the small radiator, which caused the power plant to overheat.
Adolf Hitler's
Minister for Church Affairs, Hans Kerrl, was appointed on 24 September 1935 to Reich Church committee to supervise the local committees of dissident Evangelical Churches.
On 25 September 1935, Ethiopia again asked for neutral observers.
On 27 September 1935, The British Parliament, led by Konni Zilliacus, unanimously passed sanctions against Italy should it continue its pursuit against Ethiopia.
On 28 September 1935, Ethiopia began to mobilise its large but poorly equipped army.
Go To:
October
Articles: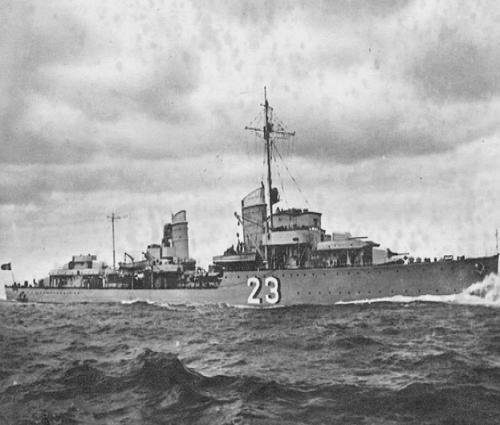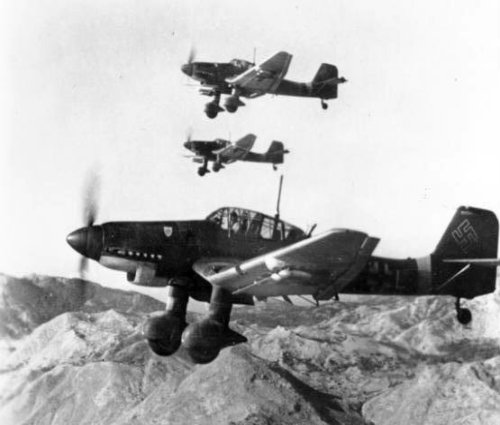 The Second Great War.
Edited by Sir John Hamilton
The War Illustrated.
Edited by Sir John Hamilton
2194 Days Of War.
ISBN-10: 086136614X
For a complete list of
sources