On 1 June 1935 World War I fighter ace
Ernst Udet
joined the Luftwaffe with the rank of Oberst. Authorised funds were made available to purchase two American Helldiver aircraft for
Ernst Udet
personal use as a bribe to tempt him back into the armed services.
F3
Escort
Launched 1 June 1935
The Anglo German Naval Agreement of 10 June 1935 was a bilateral agreement between the United Kingdom and Germany governing the size of the Kriegsmarine in regard to the Royal Navy. The Anglo German Naval Agreement fixed a ratio whereby the total tonnage of the Kriegsmarine was to be 35% of the total tonnage of the Royal Navy on a permanent basis. It was registered in League of Nations Treaty Series on
12 July 1935
. The agreement was renounced by
Adolf Hitler
on
28 April 1939
.
Scharnhorst
Battleship
Laid down 15 June 1935
On June 19, Ethiopia requested neutral observers.
From 23-24 June 1935, the United Kingdom sought to quell the crisis and sent Under Secretary of State for Foreign Affairs Anthony Eden to broker peace. It was a failed mission though, as Benito Mussolini was dead set on conquest. Following that, United Kingdom declared an arms embargo on both Italy and Abyssinia on 25 July 1935. Numerous people believe that this was a direct result of Italy's decree that supplying Ethiopia would be perceived as an act of unfriendliness. United Kingdom also cleared its warships from the Mediterranean Sea, further allowing Italy unhampered access to eastern Africa.

On June 25, Italian and Ethiopian officials met in the Hague to discuss arbitration and these discussions fell apart by 9 July 1935.

On 30 June 1935 Werner Mölders completed fighter pilot training at the flying school in Tutow, Germany and the Jagdfliegerschule in Schleißheim, Germany.

Go To: July
Articles: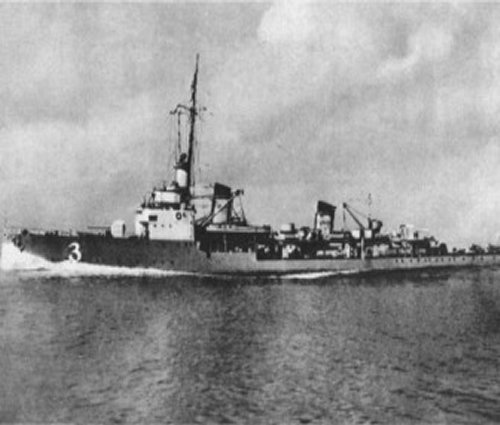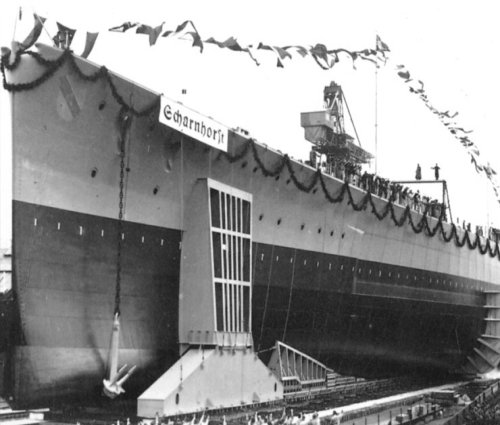 The Second Great War.
Edited by Sir John Hamilton
The War Illustrated.
Edited by Sir John Hamilton
2194 Days Of War.
ISBN-10: 086136614X
For a complete list of
sources