Werner Mölders was posted to I./JG 162 Immelmann on 1 July 1935.
F4
Escort
Launched 2 July 1935
On 4 July 1935 The Austrian government reversed many of the anti-Hapsburg laws and reinstated part of the imperial property. This action reflected increased support for a return of the Hapsburg monarchy, a movement led by Prince Ernest Stahremberg and promoted by Italian Premier Benito Mussolini. France and the Little Entente opposed this plan and effectively derailed the movement.
Admiral Hipper
Heavy cruiser
Laid down 6 July 1935
Z5 Paul Jakobi
Destroyer
Laid down 15 July 1935
Z6 Theodor Riedel
Destroyer
Laid down 18 July 1935
On 26 July 1935, The League confirmed that no fifth member had been selected.
F8
Escort
Launched 27 July 1935
The 1935 German Grand Prix was a Grand Prix motor race held at the Nürburgring on 28 July 1935.
Go To:
August
Articles: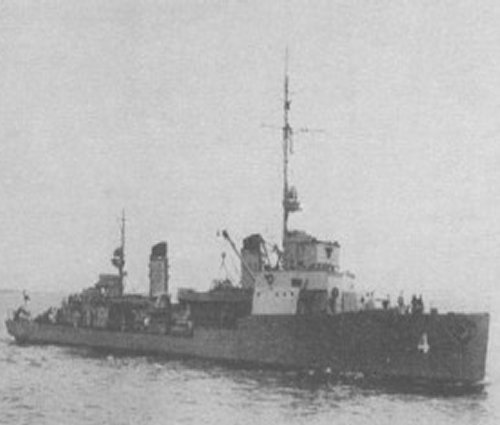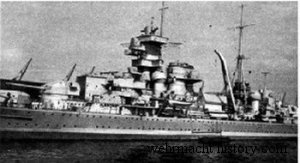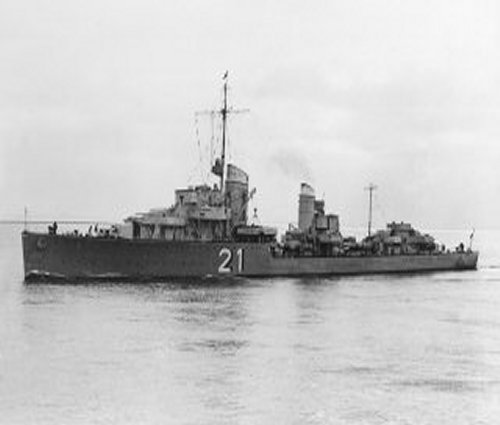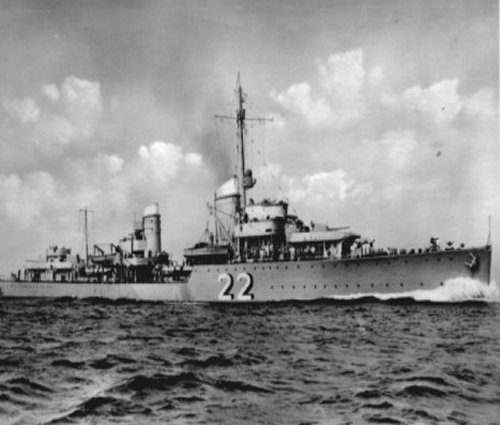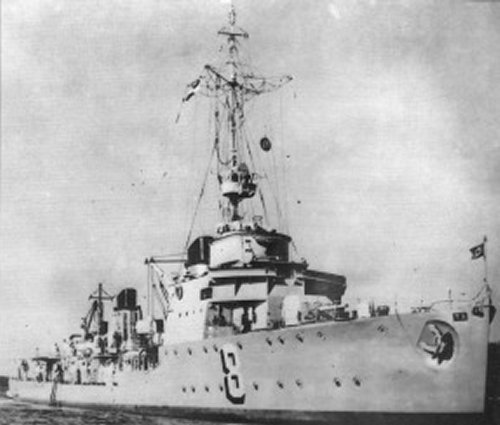 The Second Great War.
Edited by Sir John Hamilton
The War Illustrated.
Edited by Sir John Hamilton
2194 Days Of War.
ISBN-10: 086136614X
For a complete list of
sources