Adolf Hitler
officially announced the re-establishment of the German armed services outside the terms allowable by the Versailles Treaty on 1 April 1935.
The German Air Force (Luftwaffe) was established with
Hermann Göring
as its Commander-in-Chief on 1 April 1935.
Z10 Hans Lody
Destroyer
Laid down 1 April 1935
F2
Escort
Launched 2 April 1935
The Stresa Front was an agreement made in Stresa, a town on the banks of Lake Maggiore in Italy, between French foreign diplomatic minister Pierre Laval, British PM Ramsay MacDonald, and Italian PM Benito Mussolini on 14 April 1935. Officially called the Final Declaration of the Stresa Conference, its aim was to reaffirm the Locarno Treaties and to declare that the independence of Austria would continue to inspire their common policy. The signatories also agreed to resist any future attempt by the Germans to change the Treaty of Versailles. First and foremost for Benito Mussolini, it was another opportunity to stage Fascist propaganda as the Benito Mussolini was portrayed as an elder statesman and a keeper of the peace after the failed Anschluss of 1934.
On 17 April 1935, The League of Nations formally condemned the German government's decision to unilaterally renounce the disarmament clauses of the Versailles Treaty.
Z11 Bernd von Arnim
Destroyer
Laid down 26 April 1935
Go To:
May
Articles: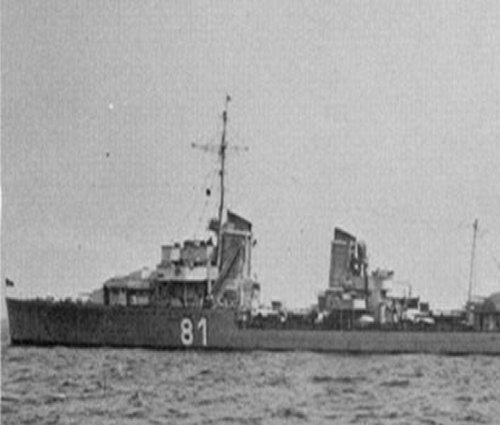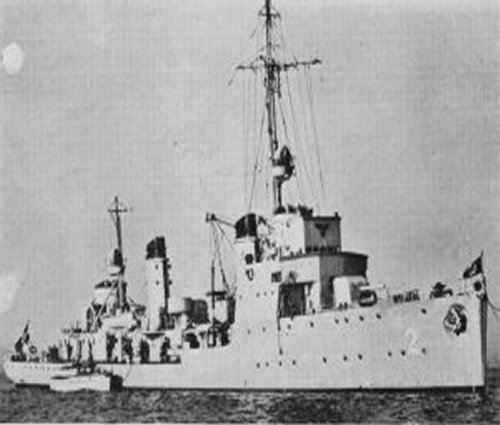 The Second Great War.
Edited by Sir John Hamilton
The War Illustrated.
Edited by Sir John Hamilton
2194 Days Of War.
ISBN-10: 086136614X
For a complete list of
sources