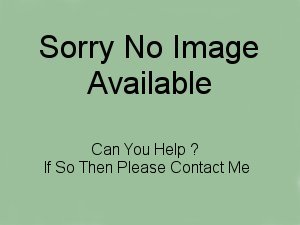 Deutsche Werke AG was a German shipbuilding company, located in Kiel. and was founded in 1925, Ships and U-boats built by Deutsche Werke AG include.
Graf Zeppelin
aircraft carrier
Gneisenau
battleship
Lützow
pocket battleship
Blücher
heavy cruiser
Nürnberg
light cruiser
Karlsruhe
light cruiser
Z1 Leberecht Maaß
destroyer
Z2 Georg Thiele
destroyer
Z3 Max Schulz
destroyer
Z4 Richard Beitzen
destroyer
Other:
Shipyards
Articles:
We spent five days in the Deutschland
I commanded the captured City of Flint
German Warships, 1815-1945: Major Surface Vessels.
ISBN-10: 0851775330
German Warships, 1815-1945: U-boats and Mine Warfare Vessels.
ISBN-10: 155750301X
German warships of the Second World War.
ISBN-10: 0668040378
For a complete list of
sources