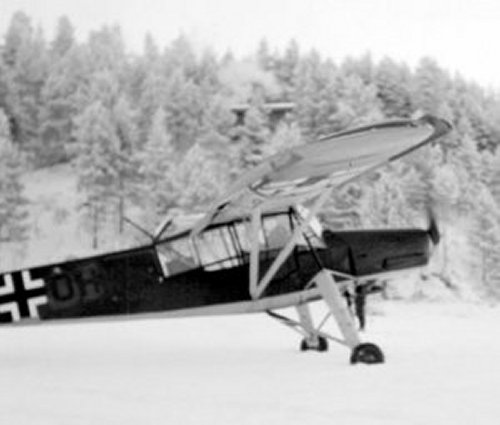 The Luftwaffe used a large variety of aircraft for aerial reconnaissance and photography, on enemy towns, troop movements etc. Which was then passed on to the various military branches, intelligence departments and planning departments. Their first operational role was during the Spanish Civil War.
The Warplanes of the Third Reich.
ISBN-10: 0385057822
German Aircraft of the Second World War.
ISBN-10: 0370000242
Hitler's Luftwaffe.
ISBN-10: 051718771X
For a complete list of
sources