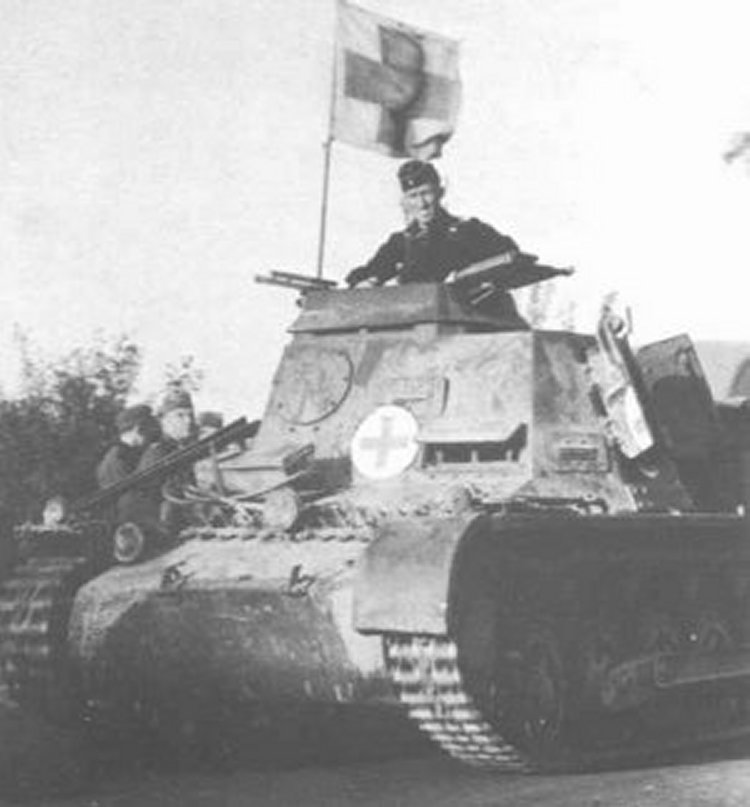 Great importance was attached to command vehicles (Panzerbefehlswagen), as they enabled the commander to be upfront with its leading troops and also allowed him to direct and control a battle by issuing the necessary orders. These Panzerbefehlswagen's had extra radios fitted to enable the commander to communicate with all of the units under his command, and also for senior officer's to be able contact him.
Gallery:
Sources:
German Military Vehicles.
ISBN-10: 087349783X
Armoured Fighting Vehicles of Germany World War II.
ISBN-10: 0214203077
Encyclopedia of German Tanks of World Two.
ISBN-10: 1854095188
For a complete list of
sources